If you missed these tips last March, here are some great activities to use during Reading Month (or at anytime of the year). They're a compilation of staff and educator insights, along with input from your abcteach community.
• Reading Race – challenge students to read a certain amount of books from various genres. Award the winners with a special lunch, picnic, or classroom treat.
• Book Buddies – where older students team up with younger ones. The younger "author" tells his/her story and the older student writes it down. They then create a book together, written out by the elder with illustrations by the budding author.
• Book Graphs – charting the number of books read by each student. The appropriate difficulty level was maintained through student/teacher conferences.
• Literary Luncheon – students can opt to participate in an after school reading project that concludes with parent-led luncheons at school. Parental reading guides are provided, which help parents discuss story elements (i.e. characterization, organization, voice, etc.) with small groups of students. Food, drinks – even table cloths and candles – were used to keep kids engaged.
• Alternative Book Reporting – provide options and let the kids take the lead in how they want to report on a book: present to the class, puppet show, written report, posters, advertisements, etc.
• Getting into Character – designate a day to dress up as a favorite character or read books aloud with different voices for each character.
• Author Study – each class, grade, or school explores the life of a famous author (i.e. Dr. Seuss, Marc Brown, E.B. White, etc.).
• Weekly Book Share – students get in groups and talk about a book they're reading. They share about their favorite section, talk about the characters, plot, etc.
• Literary Log – daily journal writing of the students' reading. Small conferences were set up to discuss their progress.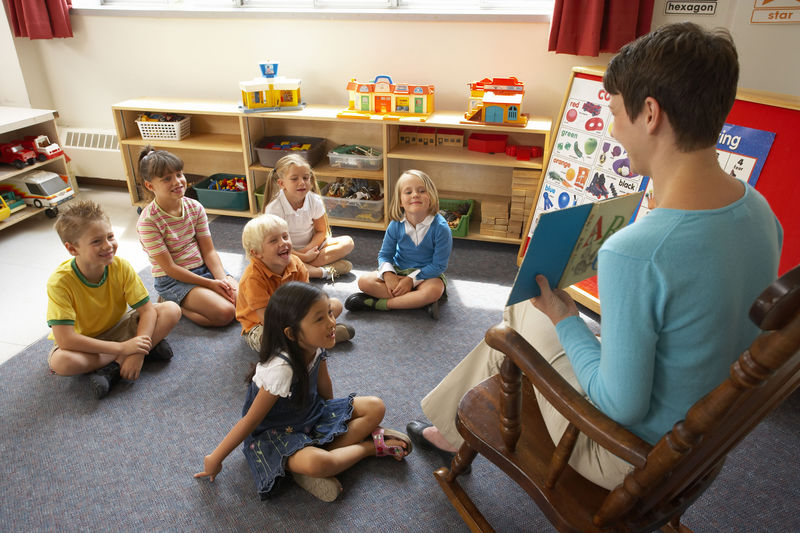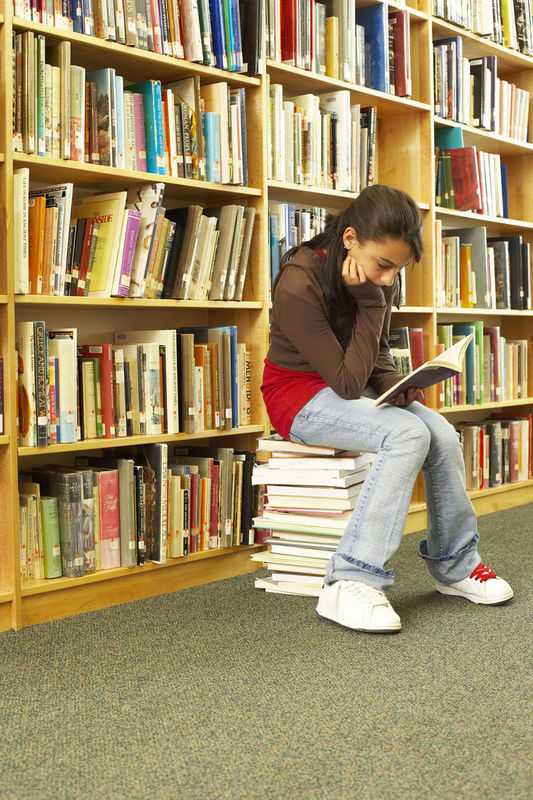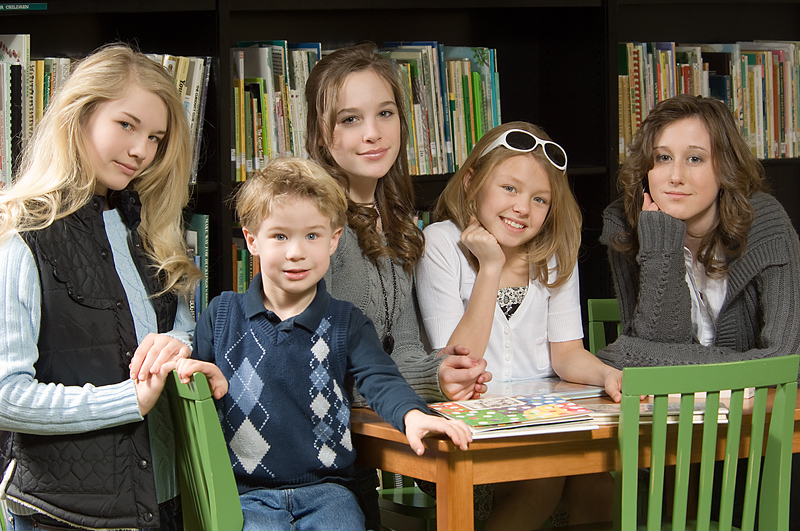 For additional ideas and worksheets, don't forget to check out our writing, spelling, reading comprehension, and grammar sections. They are basic skill sets, but the possibilities for creativity are endless.
~The abcteach Team