Fall, fall, glorious fall. If it's not obvious, I can't deny that our present season is a personal favorite. The smell in the air, leaves changing, cool autumn nights… just writing it makes me smile. And let us not forget the cider mill donuts (and football!) on a sunny Sunday afternoon.
Autumn also offers plenty of opportunities to blend seasonal excitement into your lesson plans. The following categories are a mixture of holidays, observances, and other topics and themes to help create festive theme units in no time at all.
Common Core Standards New!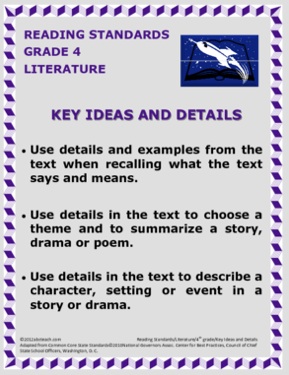 English Language Arts (ELA)
ELA – Grade 1
ELA – Grade 2
ELA – Grade 3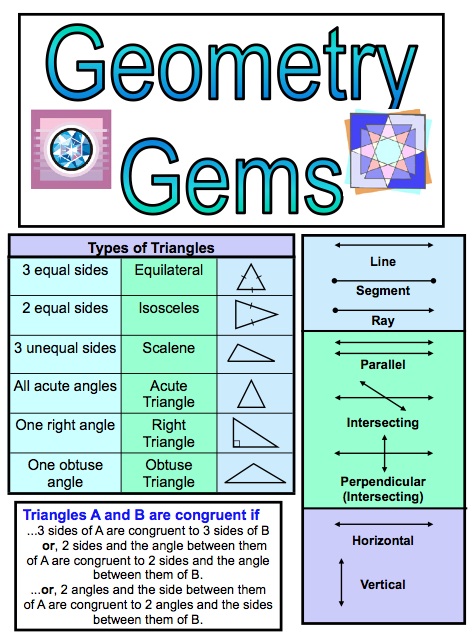 Math
Math – Grade 3
Math – Grade 4
Math – Grade 5

Audio and Video More Videos Added!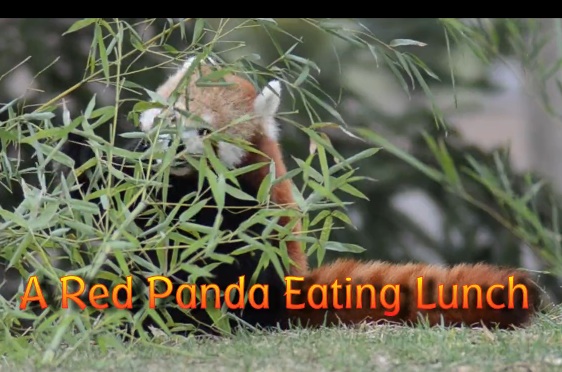 Math Videos
Science Videos
ASL Videos
PPTs with Audio

Seasonal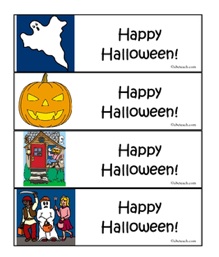 Fall
Halloween
Hispanic Heritage Month
Italian Heritage Month
Fire Safety Month

Sports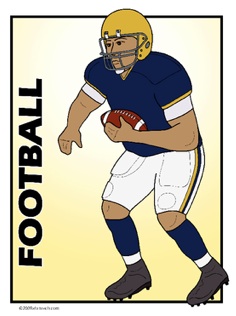 Physical Education
Football
Soccer
Field Hockey

Theme Units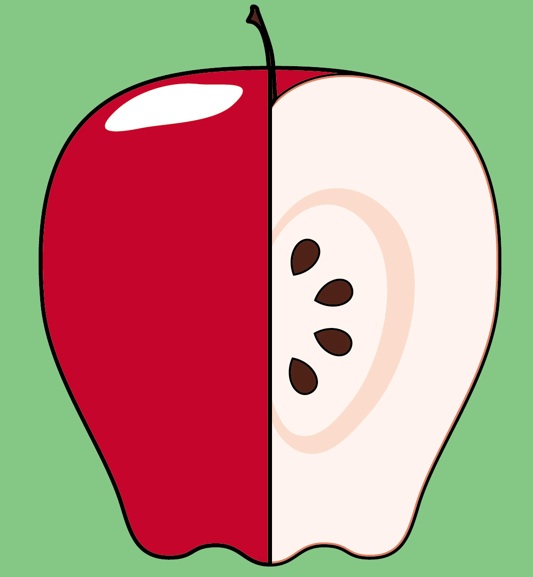 Apples
Pumpkins
Safety
Scarecrows
We wish you and your students all the best during this harvest season. If you have a new or fun activity going on, please let us know. We love sharing your classroom success stories!
Posted by Lindsey Elton, abcteach Team