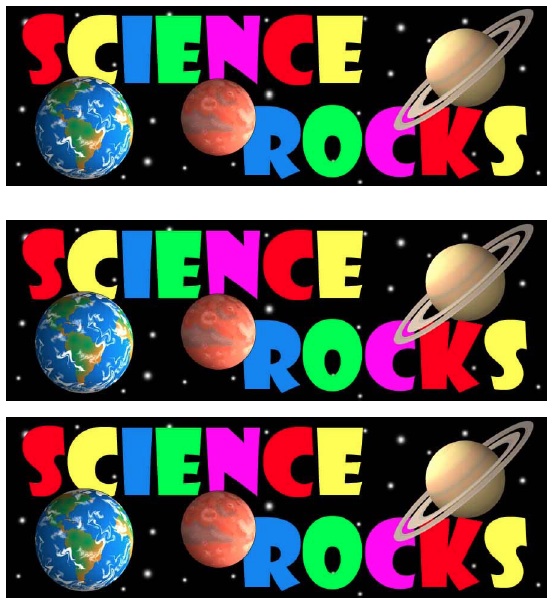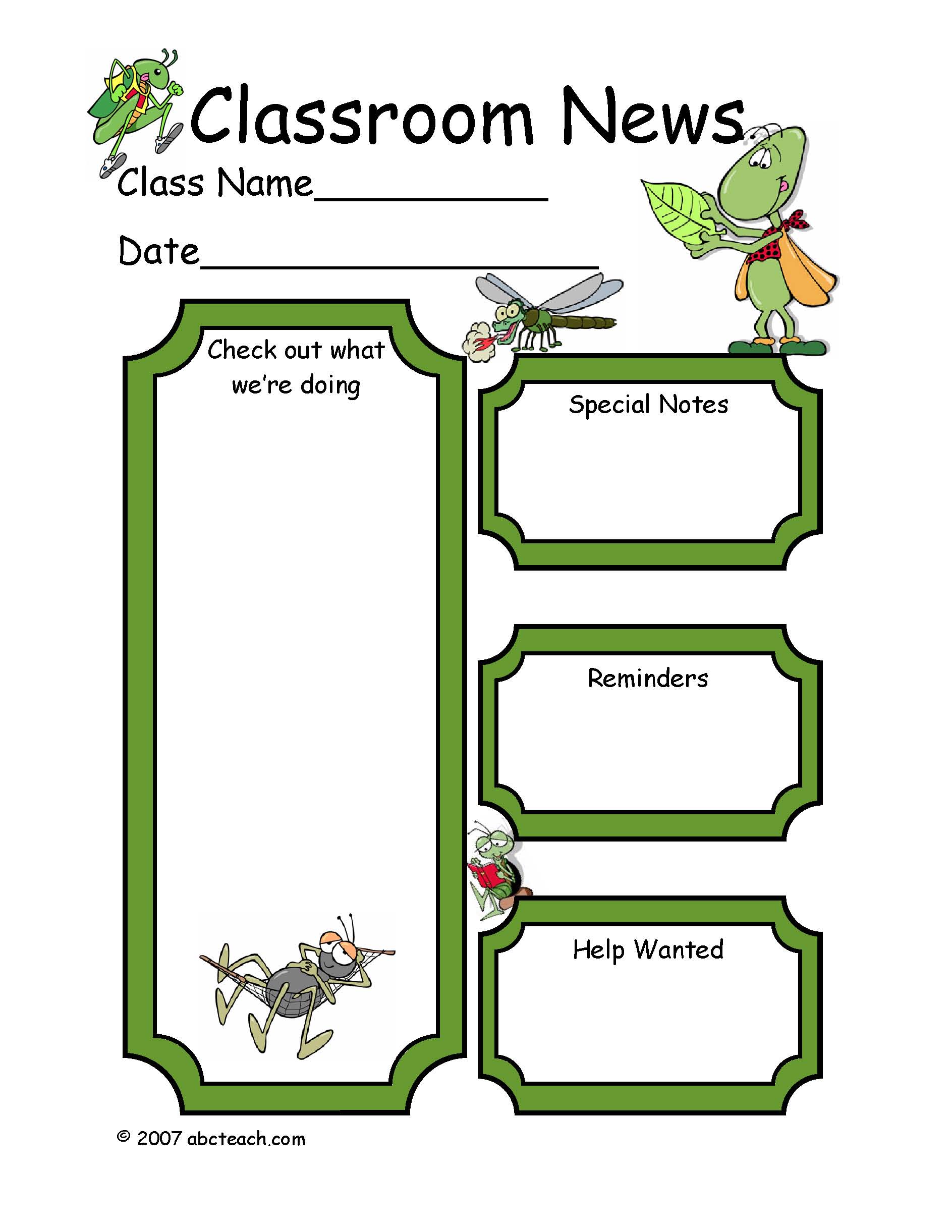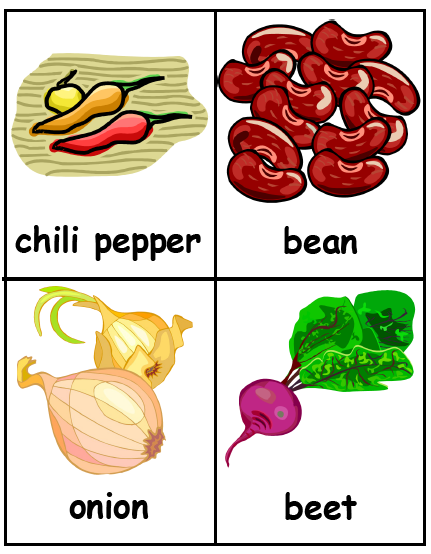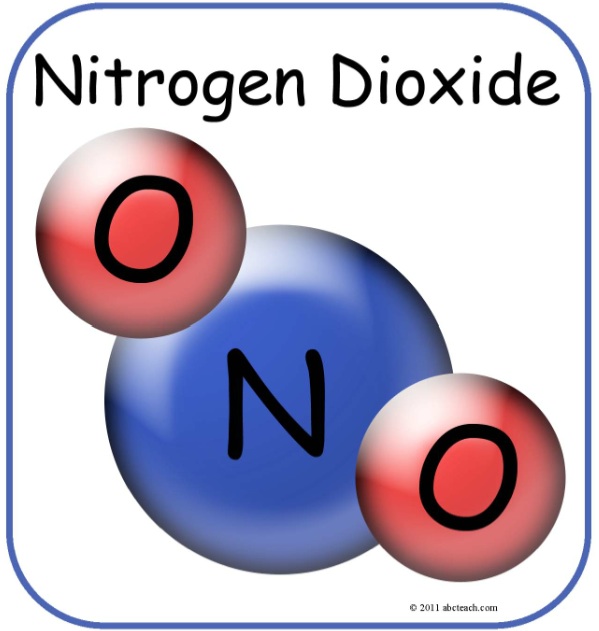 Teaching Extras
Welcome back, May! We hope that everyone is enjoying the bloom of flowers and the warm weather that we've all been patiently waiting for.  (At least for us Northerners.) A new month means a new theme for our Eye on Curriculum blog series. In April, we took an extended look at mathematics, from springtime learning centers to Common Core, and insights for homeschooling and special needs. This month, with May's wide variety of holidays and activities, we are highlighting the resources in our Teaching Extras section that support these special dates, as well as other times throughout the year.
So what exactly are "teaching extras?" Our Teaching Extras section is a treasure trove of classroom goodies that puts the creative finishing touch on your teaching. Looking for alphabet flashcards? We have them. What about incentive charts, autumn bulletin boards, learning center signs, or weekly newsletter forms… in French? We have those, too – and they're great laminated. Whether in a classroom or home learning environment, you'll find all the cool additions to make your lesson plans uniquely yours in Teaching Extras. Here is a handful of other section categories:
• Book Report Forms
• Calendars
• Candy Bar Wrappers
• Certificates
• Gift Tags
• Memory Books
• Portfolios
• Postcards
• Recipes
• Word Wheels
Mother's Day Activities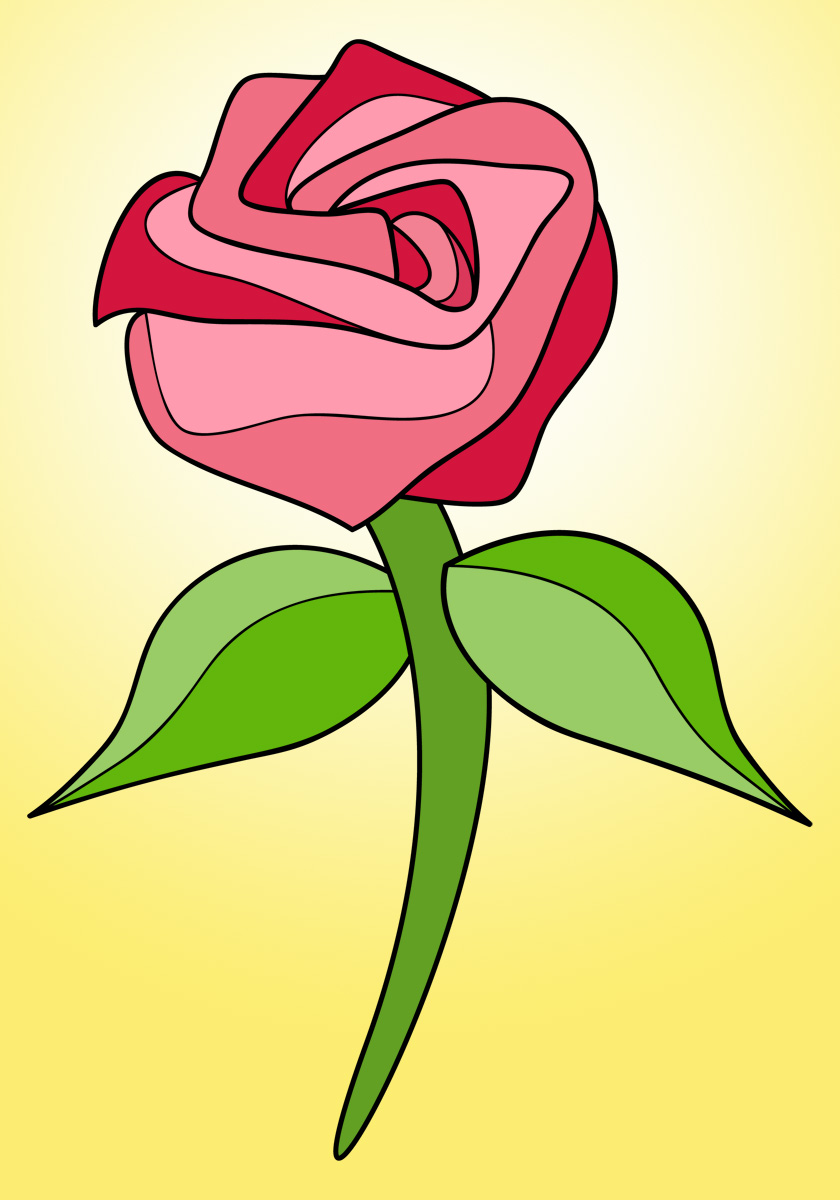 And speaking of that perfect finishing touch, Mother's Day is right around the corner. In addition to flowers and chocolate, abcteach provides cute, creative items that help you speak from the heart. Peruse our Mother's Day section for coloring pages, writing prompts, booklets, crafts, and other activities to let all the special women in your life know how much they are appreciated.
We wish you continued classroom success this month. We hope these ideas brighten up your lesson plans, but if there are additional materials that you need, please let us know. We are here to help.
Posted by Lindsey Elton, abcteach Team