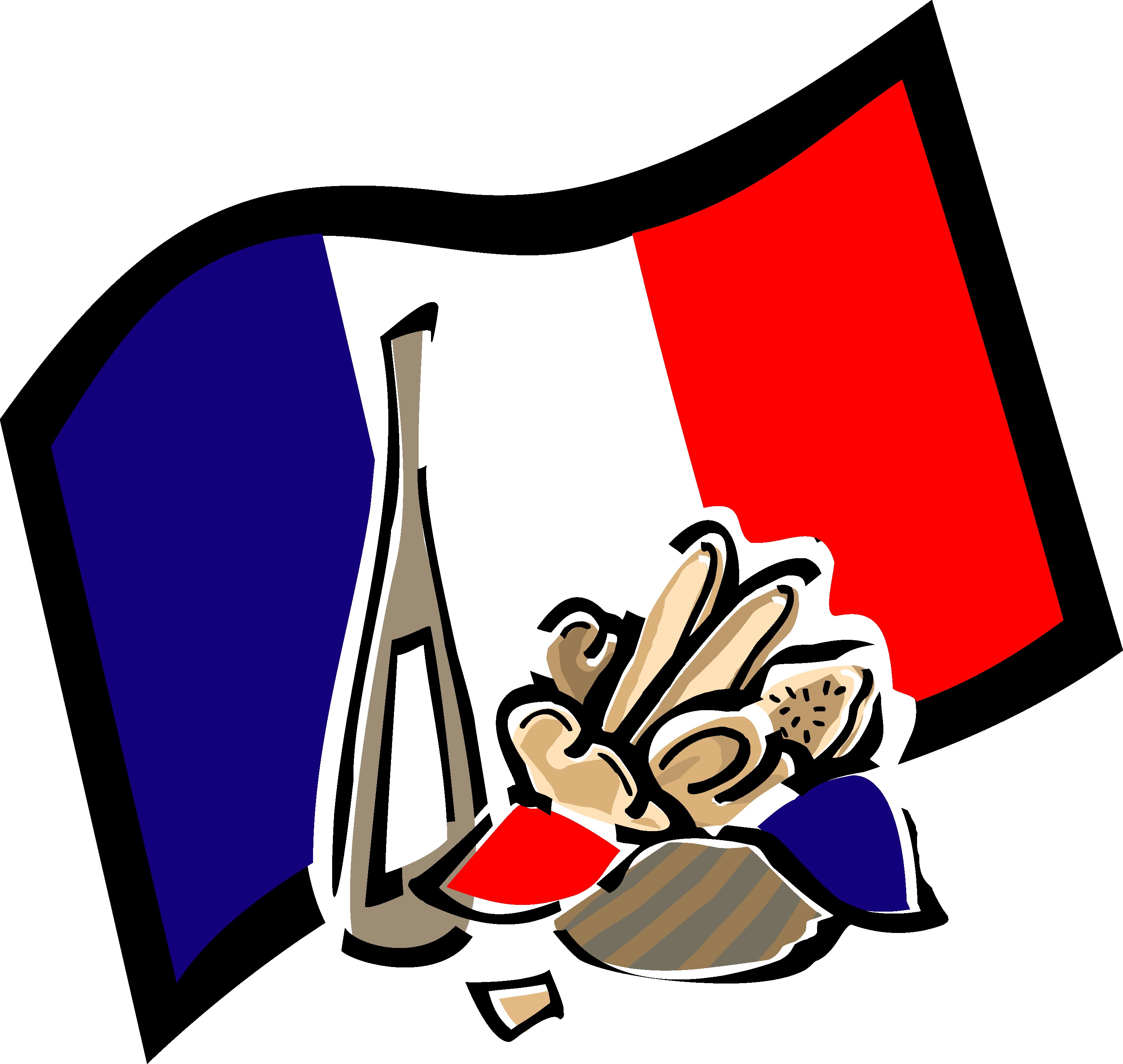 Welcome to another edition of the Eye on Curriculum blog series. Last week we toured our Spanish section, highlighting key topics and categories for learning the language and various aspects of Hispanic culture.
This week's Eye is focusing on another foreign language section: French. As with its Spanish counterpart, our French Language Section is an abundance of worksheets, games, activities, and interactives that help students of all ages to learn French, French history, and cultural traditions of francophone countries.
The following is a handful of sections from our free and member sites. You will find materials in both French and English, in varying degrees of difficulty. As with all of our language materials, they're adaptable for any learning environment and fitting for students of all ages!
 Free
• Elementary (K-5) – games and learning activities for students in grades K-5
• French Culture – biographies, bookmarks, holidays, landmarks, and traditions
• French Grammar – verbs (-ar, -ir, -er), tenses, posters, pronouns, possessives
• French Idiomatic Expressions – bookmarks, illustrations, posters, and common phrases
• French Reading Comprehension – holidays, facts, fictional stories
• French Vocabulary – colors, fruits and vegetables, parts of the body, prepositions, verbs, etc.
 Member
(Did you know that our member site provides over 12 additional French categories? Expand your teaching materials today!)
• Elementary (K-5) – an extensive listing of games and learning activities for students grades K-5
• French Audio – interactive games with audio
• French Flashcards – single and double-sided; topics include animals, food, school supplies, vacations, parts of the body, and more
• French Interactives – interactives for social studies, grammar, reading, science, and vocabulary
• French Holiday/Seasonal – includes months, seasons, holidays, back to school, and end of year
• French Phonetics/Pronunciation – posters, homophones, vowel writing, phonetic cards
• French Picture Sentences – topics include at home, holidays, seasons, sports, clothes
• French Rebus – topics include seasons, weather, animals, school, special places, and more
• French Teaching Extras – categories include bookmarks, bulletin boards, calendars, newsletters, rewards, and more
• French Word puzzles – categories include charades, crosswords, themes, word searches, puzzles, and more.
abcteach's French materials support all levels of your language curriculum – and add a little fun to the learning, as well! Whether they're new to the subject or continuing their studies, our activities help engage and provide students with a variety of resources to understand and enjoy the French language. Bonne chance!

Posted by Lindsey Elton, abcteach Team