It's that special time of year again when you find yourself making lists, checking them twice, and thinking over who's been helpful and nice. No, not the holidays. We're talking about the end of the school year!
With the school year coming to a close, your lists are undoubtedly full of final projects and summer break preparations. They're also filled with year-end activities and gift ideas. As you send students on their way, here are a few quick and meaningful ways to remind them of your time together over the past year. These tips come from abcteach staff member, Nancy Elton, a retired elementary teacher of 36 years.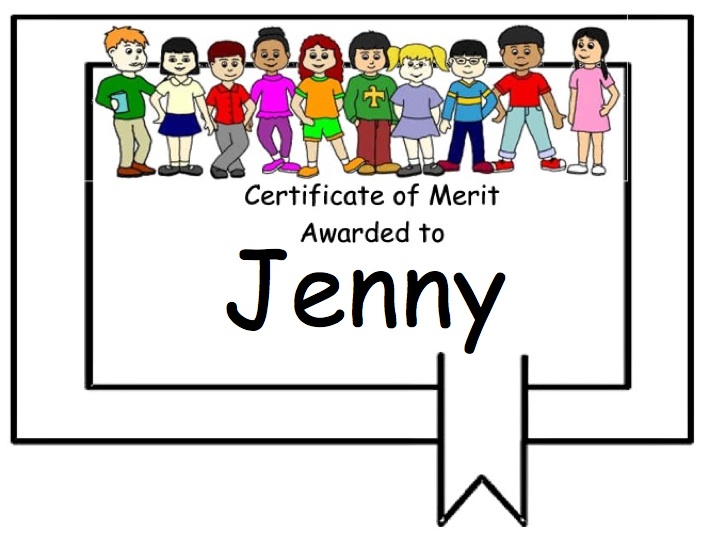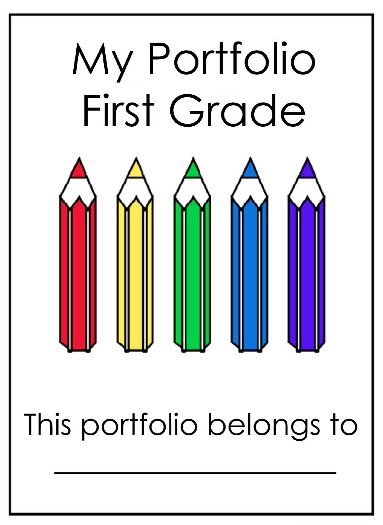 Class Activities
• "You've Made A Difference" Folder – Each student receives a folder to be filled with personal notes from their classmates. Before getting started, take individual pictures of the students and paste them on the folder along with the message: "You Make a Difference." Give students small pieces of paper on which they can write a personal message (these can be created beforehand with their names pre-printed). Be sure to announce that these are for positive comments only, and together brainstorm a list of words that they can use for their cards.
• Alternative – Tape an 11"x14" sheet of paper on the back of each student with his or her name in bold. Have the kids walk around and write a positive comment/attribute on their classmates' papers.
• Classroom Jeopardy – Divide the class into pairs. Based on the number of groups, assign them to particular subjects (i.e. math, science, reading, etc.). Have each group write five questions/answers on cards about things they've learned throughout the year (or the most recent quarter). Create a Jeopardy game with the columns being the subjects, and their cards supplying the content for each Jeopardy square. This game can be played for fun or for points and prizes.
• Vacation Planning – This project is great fun and incorporates a number of subjects. Have students plan a vacation in their state. Research the history, geography, and locations/coordinates on a map; include additional cultural notes and details, when applicable. Calculate mileage for the trip, and then approximate traveling times. Have students present to the class.
• Class Portfolios – Each year, your students may have created portfolios to highlight projects, papers, and other mementos. Have them decorate their portfolios with finishing touches from our portfolio section.
• Have your class write a letter to future students coming into that grade next year.
• Make an abcteach memory book.
abctools Activities
• Create a word search or word scramble with every student's name in it (these tools are available on the member site)
• Classroom Awards – Did you have a gifted artist, talented musician, or a student with perfect attendance in your class? Create personalized awards/certificates for each student with the Shapebooks and Border Paper Tool [free / member]
Congratulations to you, educators, on another successful school year!
~The abcteach Team
abctools® custom worksheet generators allow educators to easily create materials that fit the unique needs of their learning environment. Over 65 tools are available, including Word Search, Shape Books & Borders, Handwriting, Math, and many more. Full versions of the tools are available to abcteach members, but there are free versions of these tools available to everyone.