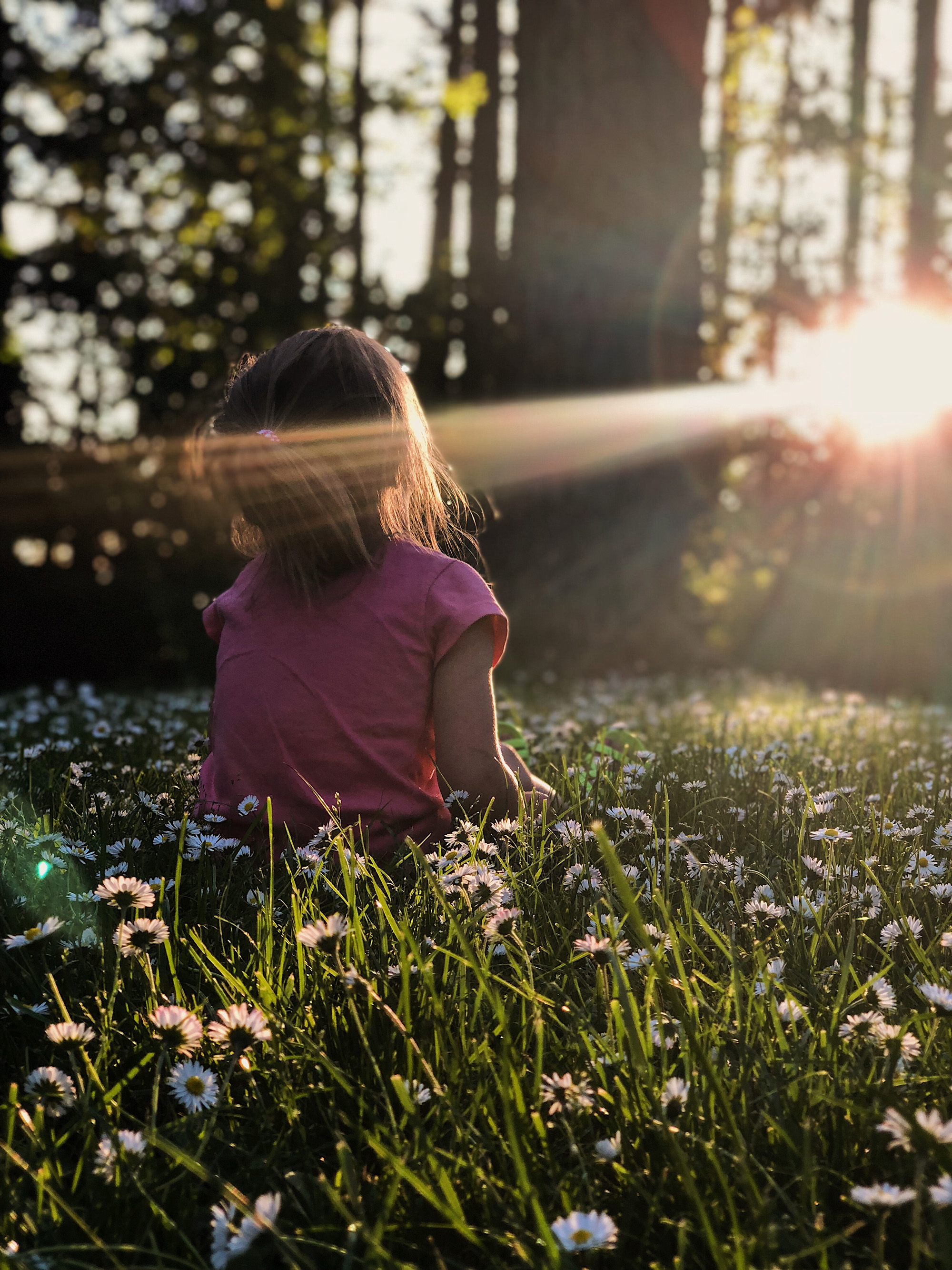 As we approach the one-year anniversary since the pandemic hit, many of us have had to find new ways to keep our minds active and healthy. With schools closed, cold weather and social distancing it has been difficult to focus on quality activities that keep the mind and body happy. You don't have to stay inside to experience new things.
Here are a few new hobbies to try (and boost your spirit)!
Learn a New Language – Ciao! Hola! Dreaming of your next vacation? Or trip to Rome? Why not take the time to learn a new language? With all the resources available online (through apps) or at your local library. It would be a great opportunity to try to learn a new language. abcteach offers plenty of Spanish, French and German worksheets available to download now.
Play an Instrument – Have you always wanted to play piano but never taken a lesson? Or maybe you have another instrument laying around the house that hasn't been used for years. Now is the time to play! There are so many resources online that can teach you how to read music, notes, chords, scales and intervals. Start with something simple and work your way up towards a simple goal; such as learning to play your favorite song. Check out our music section here for some great worksheets.
Volunteer – Right now is a time when many people (and animals) are struggling in self-isolation. Wondering how you can do your part? There are plenty of ways to stay connected, remain united and make a difference in your community. Check out socially safe-distant opportunities that would help your local community by googling organizations in need in your area. You could volunteer at the animal shelter, deliver meals, or video-conference with a senior living home. Even calling a neighbor to ask how they are doing, and if they need help would make a positive impact on your neighborhood. It always helps to be kind and helpful during these unprecedented times.
Plant a Garden – With spring around the corner and sunny days ahead, now would be a perfect time to learn a few things about growing your own garden. Whether it is a small pot, vegetables, or flowers…it adds spring-vibes and makes you feel good about a new season approaching. Plants can be fairly inexpensive, so go to the local plant nursery and grab some soil and planters! You will be so happy you did!
Try a New Recipe – You don't have to be a professional chef to cook something delicious! With all the television shows, magazines, cookbooks, and social media outlets – find something you normally wouldn't make and give it a try. A batch of vegan cookies? Taco night? Chocolate cake? It doesn't have to be complicated, just be sure to make a list before you go to the grocery store, so you don't forget anything. Check out our chefs club section for fun printables and recipes.
Get Crafty – Crafting is a great way to feel instant gratification as well as a sense of accomplishment. Whether it's painting, sewing, or a fun paper bag puppet there are plenty of reasons to go to the craft store (and don't forget to grab some scissors and glue)! With more people walking around the neighborhood, you can decorate your driveway or sidewalk with some fun chalk drawings. Or hang something the window that will make your delivery person smile. You might look to find inspiration for crafts ideas on Pinterest, Etsy or Craftsy.
Adventure Out – Now that winter is over and spring is here! It is a perfect time to get outside and enjoy some fresh air. Go for a bike ride to the ice cream shop, take a hike through the park, or walk around the neighborhood. Either way, being outside will definitely boost your energy and help you get better sleep at night. There are so many benefits! Another great outdoor activity is to explore your own state, maybe somewhere that you have never been to before. The zoo, the beach/lake, rent a boat, or play tennis!
Stepping outside of your comfort zone and trying something new might just be the medicine you need to feel good.
We hope you have a wonderful spring season.
Written by, Laura Kemsley
~abcteach team